| | | |
| --- | --- | --- |
| Matinee (until 5PM) | $35/lane/hour | $48/lane/hour |
| Primetime (after 5PM) | $45/lane/hour | $58/lane/hour |
| Shoe Rental | $5 | $5 |

| | |
| --- | --- |
| Matinee (until 5PM) | $35/lane/hour |
| Primetime (after 5PM) | $45/lane/hour |
| Shoe Rental | $5 |

| | |
| --- | --- |
| Matinee (until 5PM) | $48/lane/hour |
| Primetime (after 5PM) | $58/lane/hour |
| Shoe Rental | $5 |
Big Al's recommends up to six (6) bowlers/lane.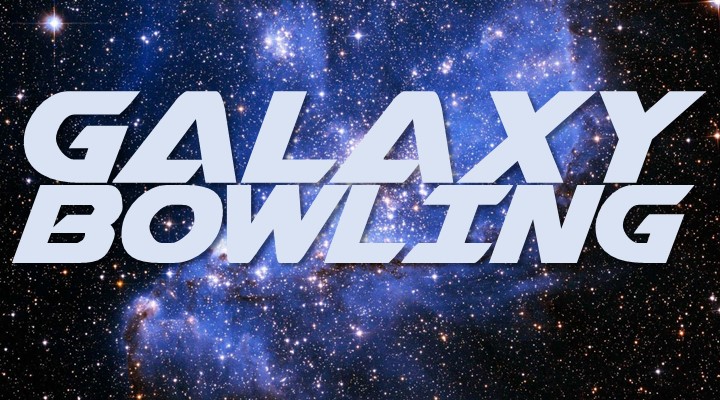 Galaxy Bowling
The lights are down, the black lights are on, and the party is ON with Galaxy Bowling at Big Al's! Some might call it a 'cosmic experience'; we simply call it out-of-this-world!
Galaxy Bowling is available all day, every day on all our lanes!
The Best Deal!
The Family FUN Pack is your ticket to BIG fun at Big Al's for parties of 4! The Family FUN Pack is includes an hour of Bowling on The 12, Shoe Rentals for four (4) bowlers, and a $20 FUN Card good for ANYTHING in the building (more bowling! arcade games! food! drinks! you name it!).
(Available Sun-Thurs from Open-9PM)