| | | |
| --- | --- | --- |
| Matinee (until 5PM) | $35/lane/hour | $48/lane/hour |
| Primetime (after 5PM) | $45/lane/hour | $58/lane/hour |
| Primetime Weekend (after 5PM Fri-Sun) | $55/lane/hour | $68/lane/hour |
| Shoe Rental | $5 | $5 |

| | |
| --- | --- |
| Matinee (until 5PM) | $35/lane/hour |
| Primetime (after 5PM) | $45/lane/hour |
| Primetime Weekend (after 5PM Fri-Sun) | $55/lane/hour |
| Shoe Rental | $5 |

| | |
| --- | --- |
| Matinee (until 5PM) | $48/lane/hour |
| Primetime (after 5PM) | $58/lane/hour |
| Primetime Weekend (after 5PM Fri-Sun) | $68/lane/hour |
| Shoe Rental | $5 |
Big Al's recommends up to six (6) bowlers/lane.
KIDS BOWL FREE
A unforgettable summer is waiting with our Kids Bowl Free Program! Registered kids (15 and under) receive 2 FREE games of bowling, every day, all summer long! Better yet, add a Family pass to your account and the whole family can strike up BIG fun! Shoe Pass also available!
Get signed up HERE today!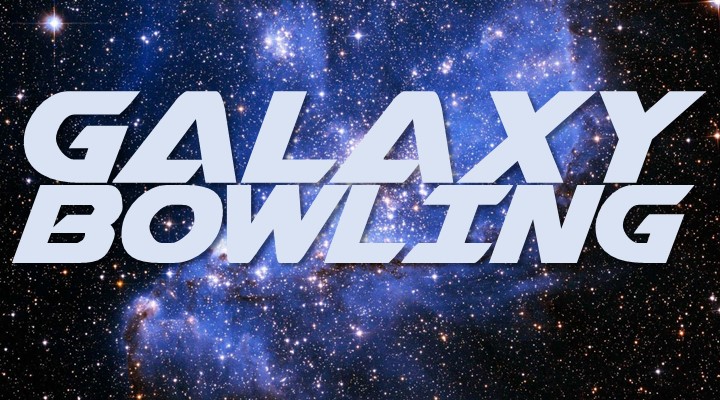 Galaxy Bowling
The lights are down, the black lights are on, and the party is ON with Galaxy Bowling at Big Al's! Some might call it a 'cosmic experience'; we simply call it out-of-this-world!
Galaxy Bowling is available all day, every day on all our lanes!
Bowl Your Way to MVP!
Every purchase (including bowling) on your FUN Card brings you closer to MVP status. Earn 1,000 points, become an MVP, and receive a $100 MVP Card Credit, exclusive MVP Lane Side Event, 15% Off Arcade Games, and so much more!
Click here for more info!